Here is a quick rundown of the turbo system I am planning on going with.
For the heart of the system, a cast wheel Borg-Warner S480 turbo will provide the boost. This unit is capable of supporting up to 1,200hp and will be more than enough for my future plans when the new engine is built.
For turbo headers, I am still looking for a solution that will fit the engines lowered position. I may have to build my own set, if so, I will be using 2″ primaries and 4″ collectors using V band clamps. This is one option, and really for $700 with V band clamps, it's a deal.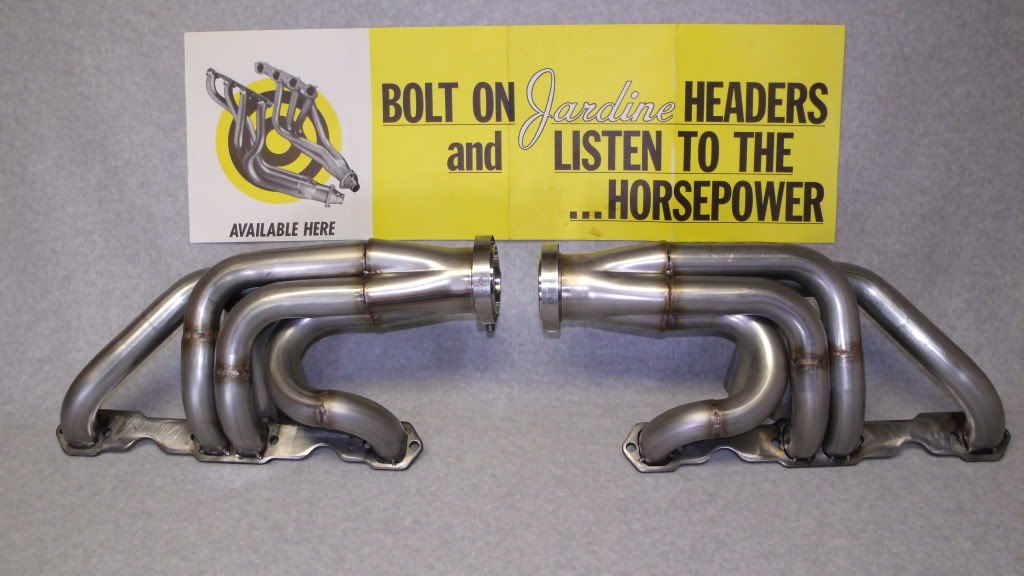 For blow-off valves, I will be running two of these, one on each side of the intercooler.
In a previous post, I noted I decided to use this kit from Frozenboost.com. It is rated to 1,200hp and will work just fine for my setup. I plan on using 3″ cold side ducting throughout, using V-bands instead of silicone joints.
I'm considering where to put the air to water intercooler. One option is mounting it behind the drivers seat in the back of the cab. This will require running the cool side into the cab somehow, while clearing drivetrain components and the hot exhaust. Another option is mounting it under the hood. This will mean higher temps (slightly), but easier routing and plumbing.
Here are the dimensions of the intercooler.
The radiator will be mounted in the front of the bed, the 5 gallon water reservoir will be mounted next to it.
The carb will be topped with this carb hat.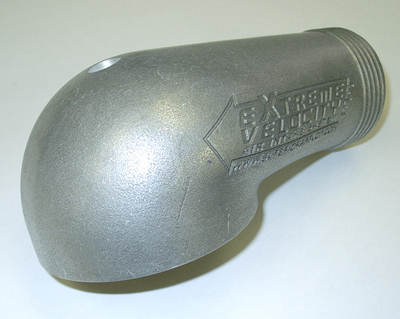 http://www.superiorairflow.com/carb-hats/unpolished-aluminum-4150-series-gasketed-carb-hat.html
I'll be using the unpolished as I plan on having it powdercoated.
The carb will be a Quick-Fuel 750cfm carb for now, until the new engine is in and the carb will be sized appropriately.
http://www.jegs.com/i/Quick-Fuel/793/Q-750-BAN/10002/-1?parentProductId=